Philly's Future
Starts at School
Elevate 215 is developing a collaborative and research-based vision for education to advance learning outcomes for Philadelphia students over the next decade.
What does it mean to Elevate 215?
A city is nothing without its schools.
For schools are the incubators of brilliance and problem-solving and young
people who have the potential to soar as high as we let them.
These unshakeable truths are at the heart of our mission.
We, a group of experienced educators, thinkers, and community leaders,
are raising standards across the board—from how schools are physically
designed to how students are taught to how we engage the community in
these precious learning spaces.
This is bigger than us. This is a movement for our city's kids.
The work starts today.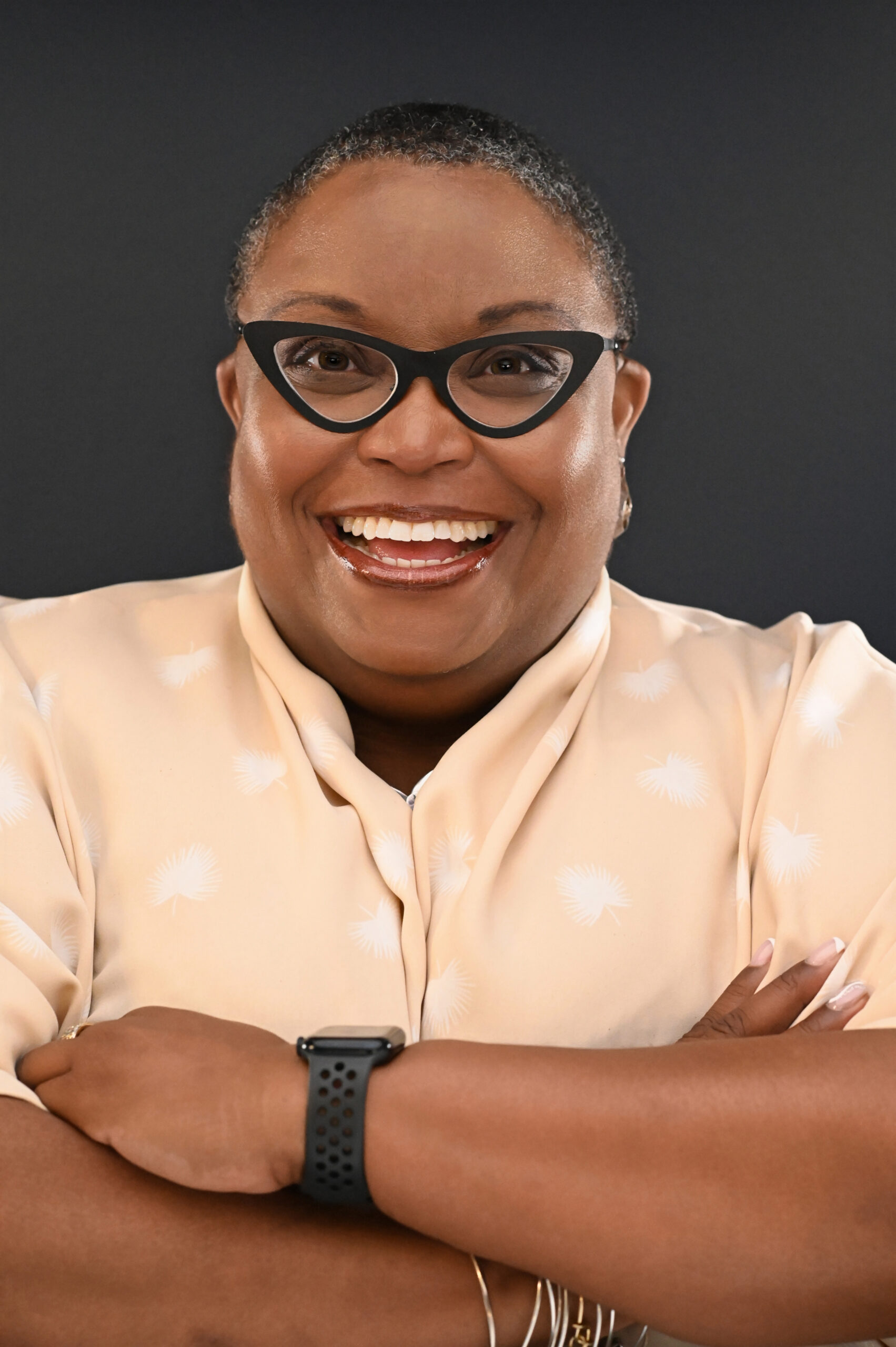 Get to Know Us
We are a group of educators, researchers, non-profit advisors, and community leaders working to create a brighter future for our city.